Managing Director
ABIDUR REHMAN
For over 30 years, A Rehman has guided the Group's corporate strategy spearheading the growth of Cleantech across UAE & Saudi Arabia. A seasoned entrepreneur & constant innovator inculcating strong relationship with international manufacturers of state-of-the-art cleaning equipment. He led the expansion to distribute World's leading brands in the industry offering best in class equipment and tools for the diverse markets.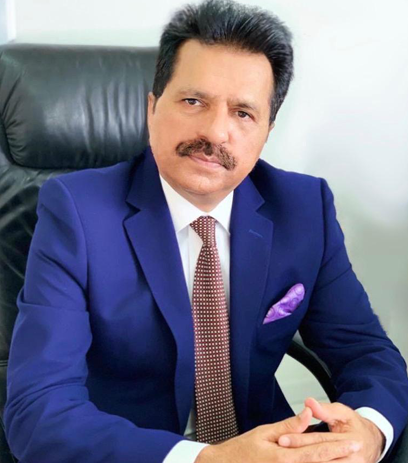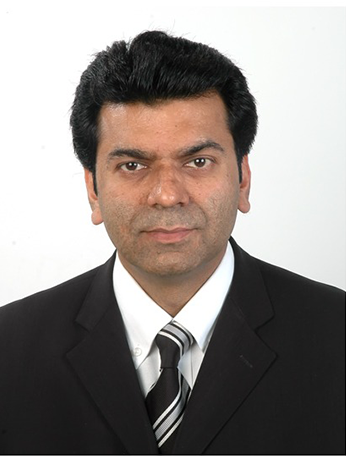 Chief Executive Officer
SHAFIQUR REHMAN
Shafiq has been a very dynamic and dedicated corporate leader always leading from the front resolving complex intricacies of business achieving positive results. Highly experienced in digital functions & information technology guiding Cleantech to new levels. Under his leadership, business across Saudi Arabia and UAE has seen tremendous growth across all verticals. Shafiq leads by example and inspires culture of integrity. He sets clear goals and is strategically focused insuring precise execution.
Commercial Director
MAAZ A. REHMAN
Maaz is a young visionary and ambitious business management graduate from Seneca College, Canada. He has been closely involved in the strategic development of the Group's corporate image and business strategy moving beyond 2018. In UAE & Saudi Arabia, he leads the Group's digital functions that include Web, IT, Analytics, Social Media, and Customer Relations.